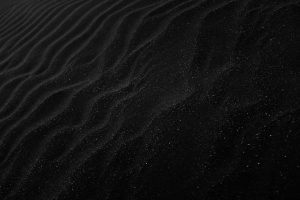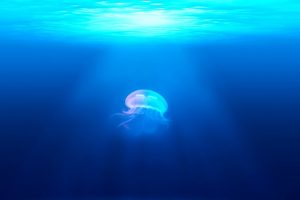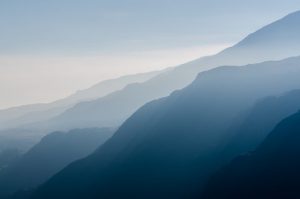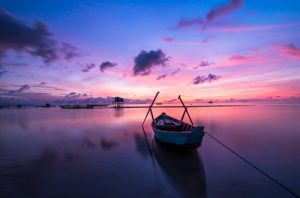 Nos services

Entretien & Maintenance
Our shipyard offers you the following services:
YAMAHA dealer / MERCURY agent: We provide maintenance and repair of your out board engine
Installation of electronics and accessories
Repairs, polyester finishing
Handling, water removal and launching
Careening, antifouling, boat maintenance
Cocooning, wintering
Equipment :
Workshop with storage capacity for wintering
15 ton hydraulic trailer
Covered storage area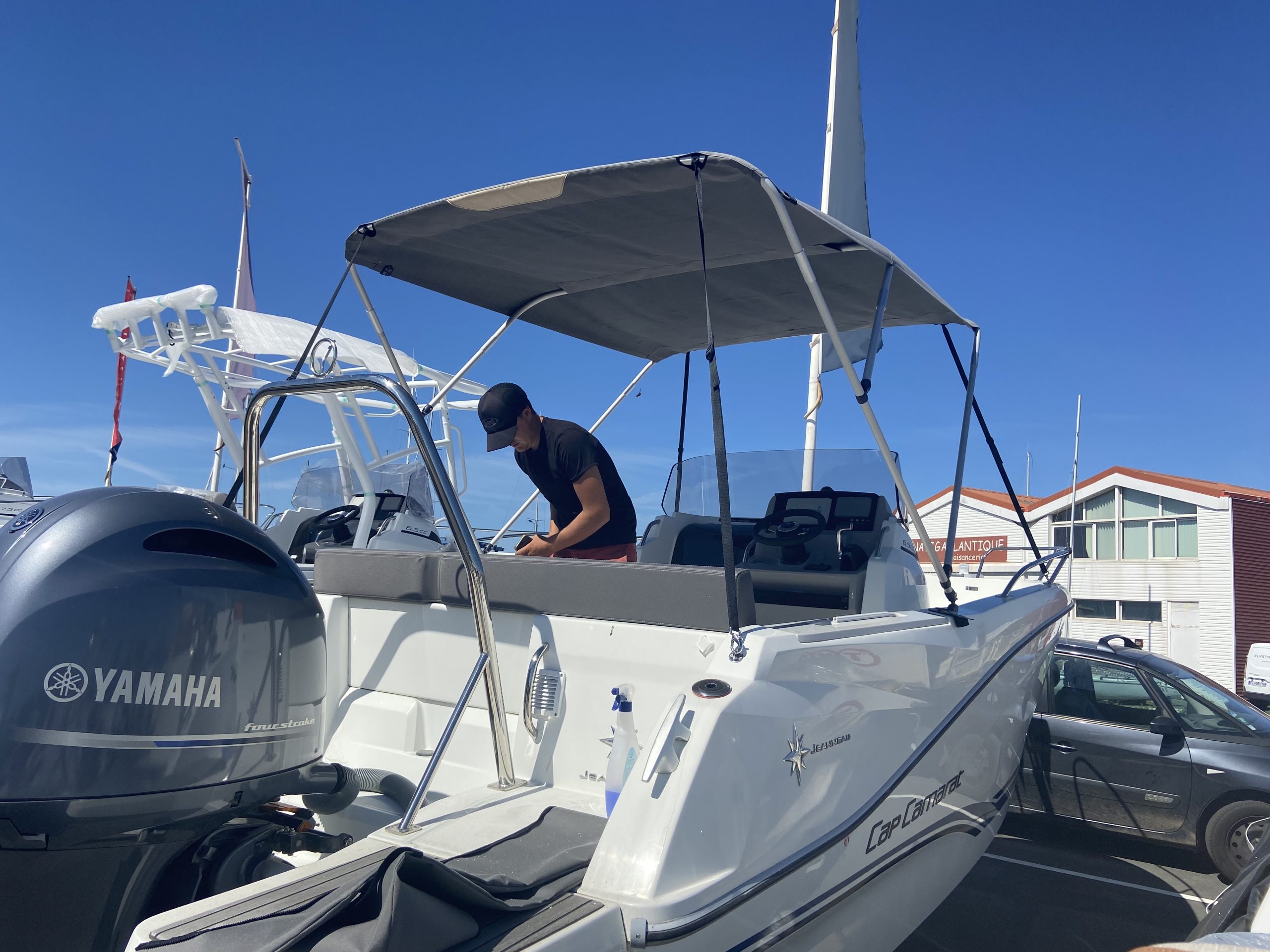 WEST YACHT BROKER has signed the Vague Bleue charter with the city of La Rochelle in order to show its ecological commitment.
This program is a waste treatment solution under environmentally friendly conditions.
WYB is committed to having its hazardous waste eliminated or recycled by specialised service providers.
Entrust us with the surveillance of your boat, several packages will be proposed to you for a simple service of regular controls until the preparation of your boat a few hours before your arrival.
N
Nettoyage de votre bateau extérieur et/ ou intérieur
N
Mise en route de l'électronique et de la domotique
N
Faire le plein des réservoirs
N
Contrôles des différents niveaux du bateau (eau douce, eaux noires, carburants)
N
Mise en route régulière du moteur
N
Mise en place de la sellerie, ETC …
Would you like to rent a boat for your holiday? We have the right model for you! Our fleet of boats available for hire all year round will allow you to discover these quality products while sharing a fun and friendly moment with family or friends.
Discover the catalog of our boats for rent
Boat rental La Rochelle – WYB
With West Yacht Broker, rent a Jeanneau motorboat in the port of Les Minimes: a Cap Camarat for a day or more, depending on your wishes.
Reliable in every respect, our boats will ensure that you have a safe outing at sea. Very versatile, they are safe and ideal for all water sports, fishing and cruising. If you're looking for excitement, these boats offer high performance and economy.
Designed for family or couple sailing, these boats are comfortable and practical. The cabin offers storage space. The layout of these boats also allows you to have a large sunbathing area. As you can see, our Cap Camarat boats are synonymous with relaxation… Come and rent them, each of your moments on board our boats will be nothing but pleasure.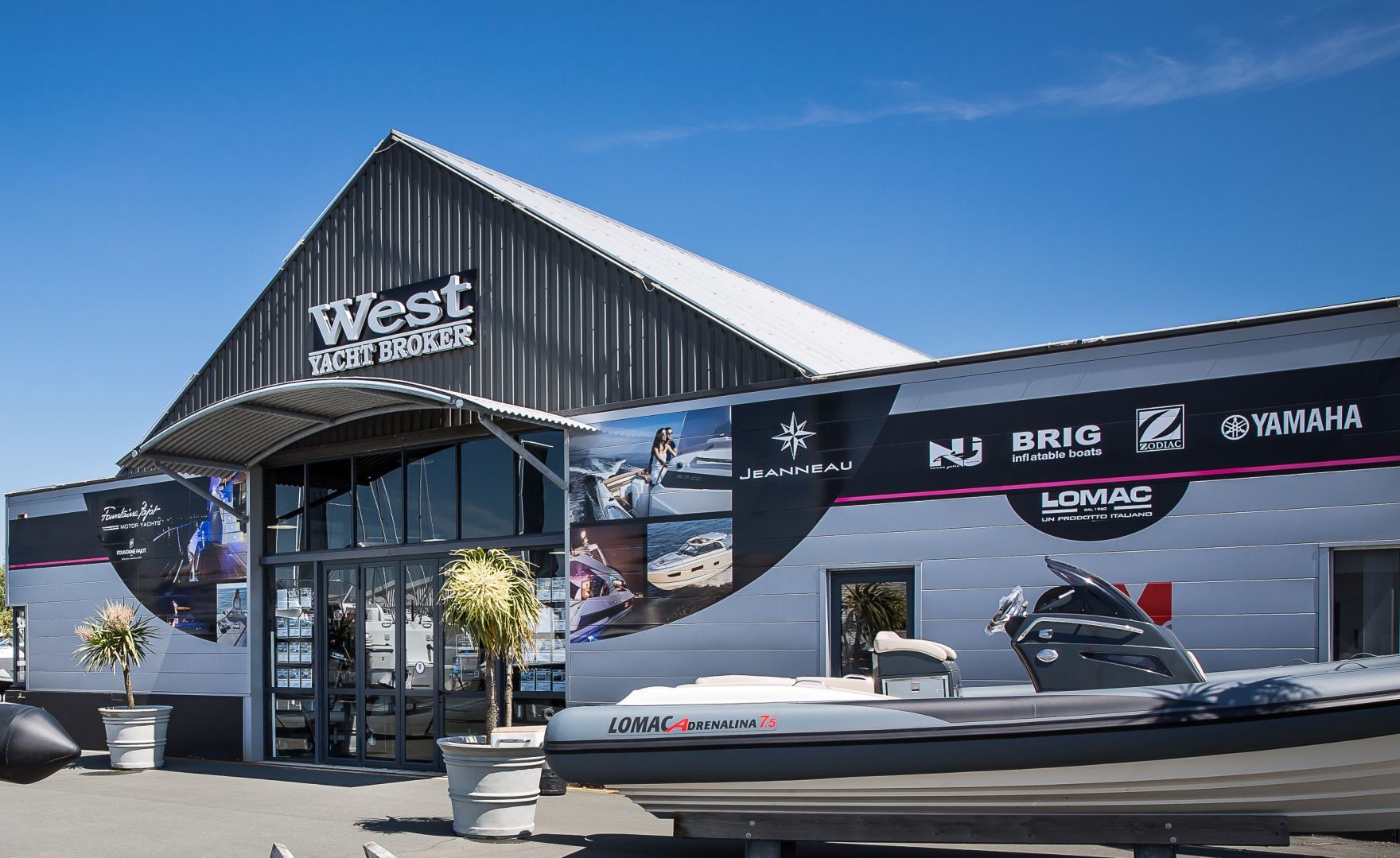 At the moment we have available:
un semi-rigide SEA HAWK 700
un CAP CAMARAT 6.5 CC
Contacter
West Yacht Broker