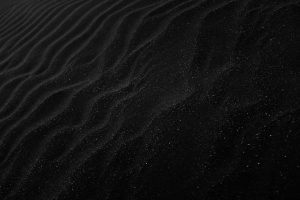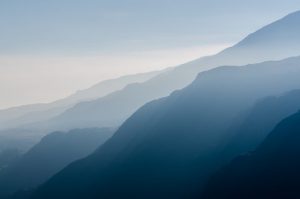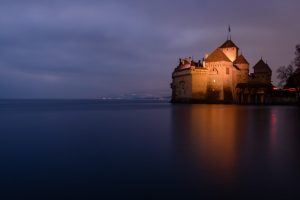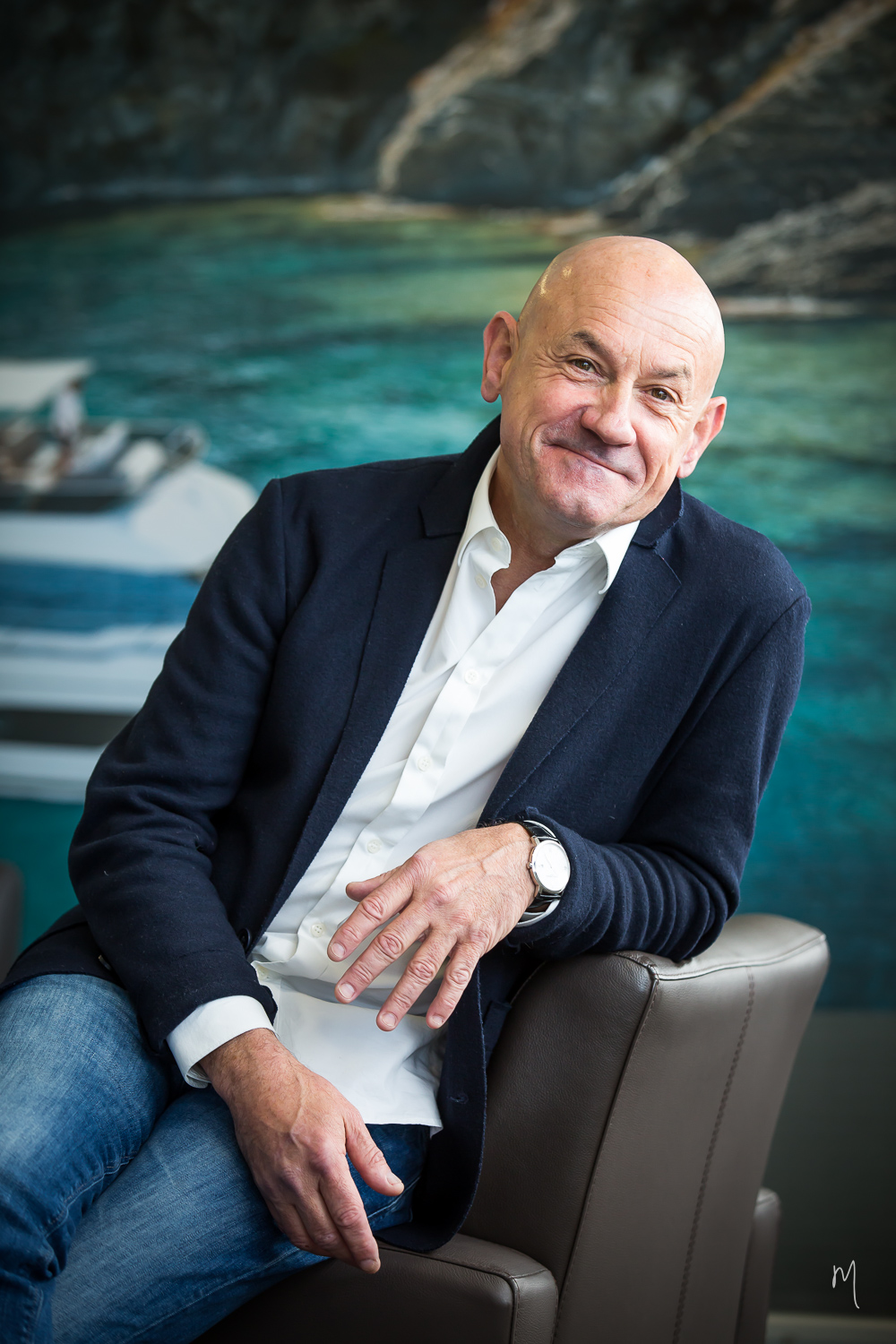 WYB & Co

25 ans d'histoire avec vous
"It 's so much more than a quart of knowledge that the quest for WEST YACHT BROKER to achieve the great grandeur pretends to be your own and you want to take a bath or go to your meeting place.
In this great event, the great port of Europe, accompaniment of the Marxist Leader of the World AN JEANNEAU PRESTIGE EXCESS, we do not have to worry about you accepting our auto-service as much as we do in a traditional concession.
We do not want too much attention to be taken and our content.
Not only does it show us identical avenges, perspectives and panache in Française. »
Jean-Philippe Pocquet

WYB & Co

Des partenaires spécialistes
Many years ago, the partners and durables among the protagonists of national and local sectors are developing their leverage to develop synergies.
Nos partenaires

institutionnels
SGB ​​Finance is the specialist finance department of the Bénéteau, Jeanneau, Prestige, Lagoon, CNB, Four Winns, Scarab, Wellcraft, Excess…
The productions of souples and sur-meses on été borèles to accommodate auxiliary besoins specific to the clientèle: the probability of creation and the location avec option d'achat (LOA). Thanks to their partners, SGB offers insurance and credits valid for new and used boats. Among other advantages; is that of the possible revision of monthly payments, postponement of deadlines, etc. As an expert interlocutor in financing and insurance solutions, new products are being offered from January 2021 to compensate for the end of leases with VAT reduction while keeping rents competitive.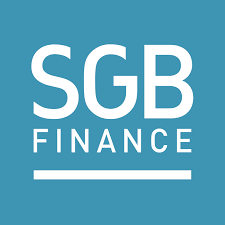 Band of Boat
Created by Bénéteau in 1999, Band Of Boat formerly EYB Boats is a digital platform offering the purchase, sale and rental between individuals as well as a marketplace. Band Of Boat has become a French and European benchmark in terms of a community platform offering services in the nautical world.
For more than 40 years, NVequipment has supported mariners by carefully designing awnings, canvases, covers, and upholstery from the smallest to the largest units.
Discover all the protective and comfort equipment specially designed for your boat.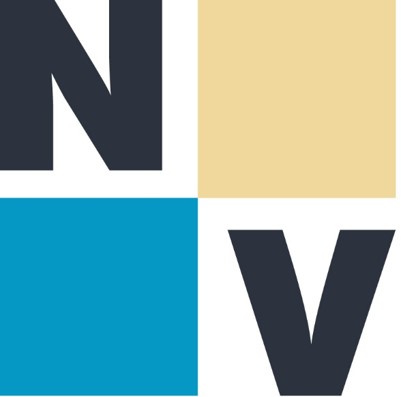 Thanks to its local partners, WYB is able to expand its areas of intervention to meet your needs by positioning itself on a high level of requirements.
Our partner for 15 years.
Authorized agent VOLVO PENTA, YANMAR, NANNI DIESEL and SUZUKI on the port of ROYAN, our confidence is total in Loïc LECUZIAT and his team, your privileged interlocutor in ROYAN and for any INBOARD intervention in LA ROCHELLE.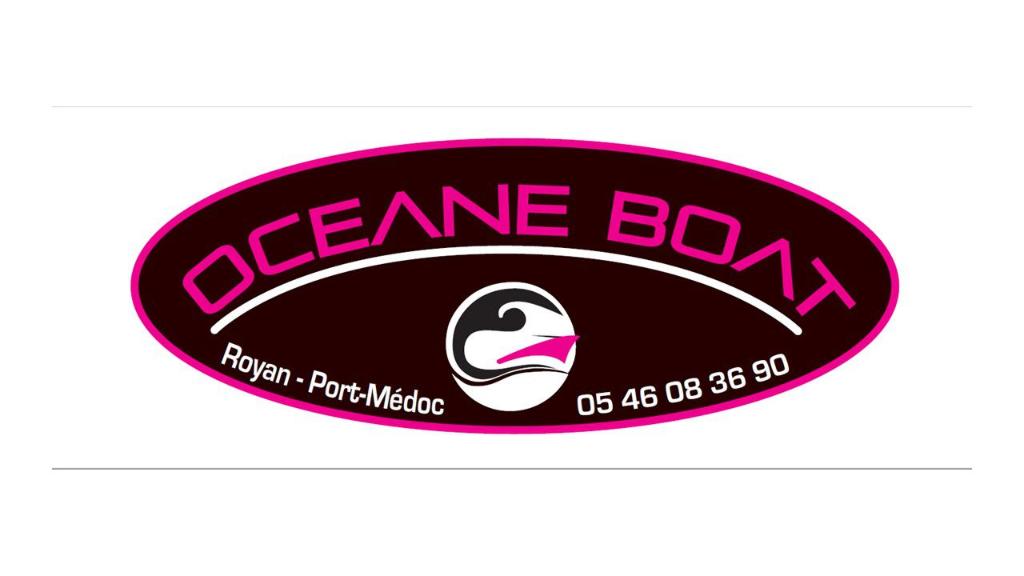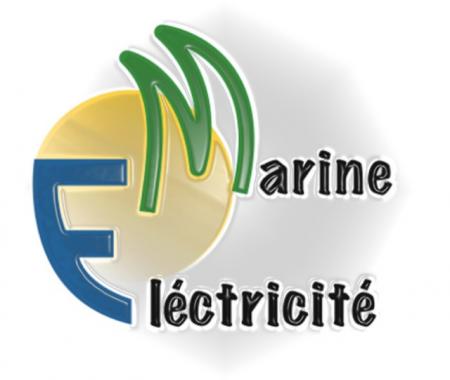 Our specialized partner, all types of boats, all installation and repair of electrical or electronic equipment.
50 years of experience, more than 40,000 pieces of equipment that sail around the world, POCHON SA provides its professional and private customers with unique know-how in the field of constantly evolving marine electronics
Contacter
West Yacht Broker