 Cantieri Capelli was born in 1974 from Davide Capelli's strong passion for the River Po.
Discover the world of Capelli!
A company that has been talking about made in Italy and quality for almost 50 years.
Know-how and craftsmanship, welcome to the factory where all your dreams can come true.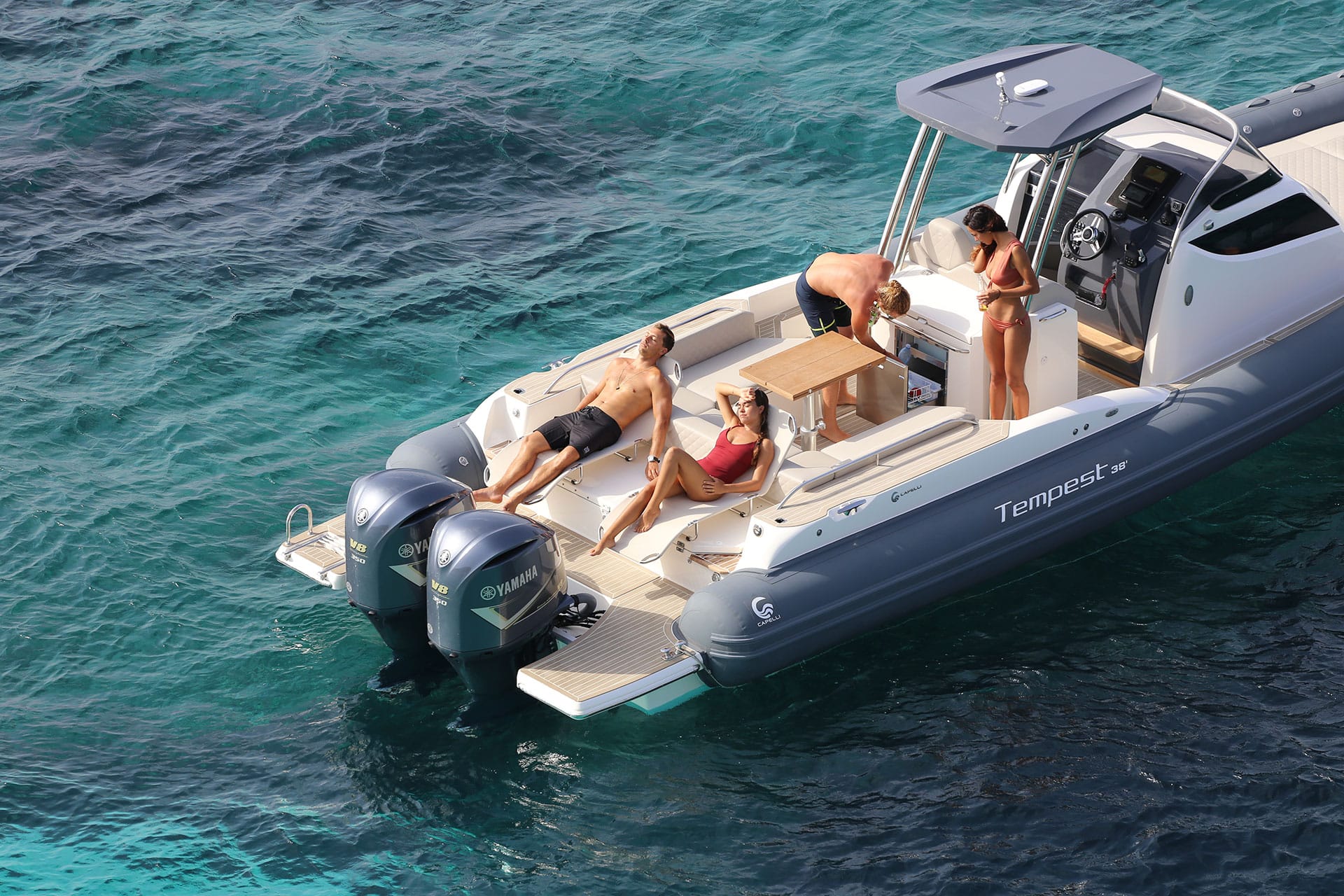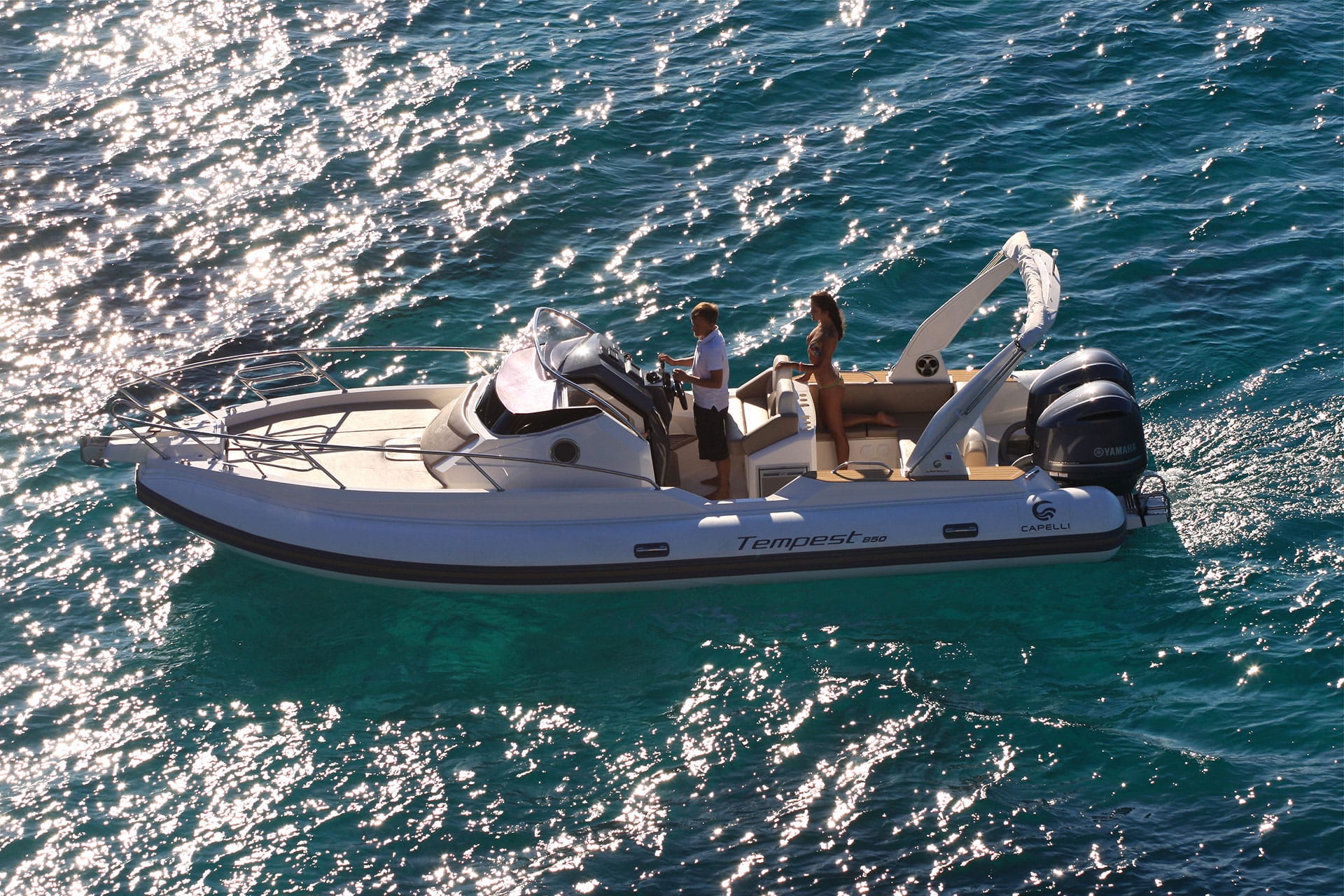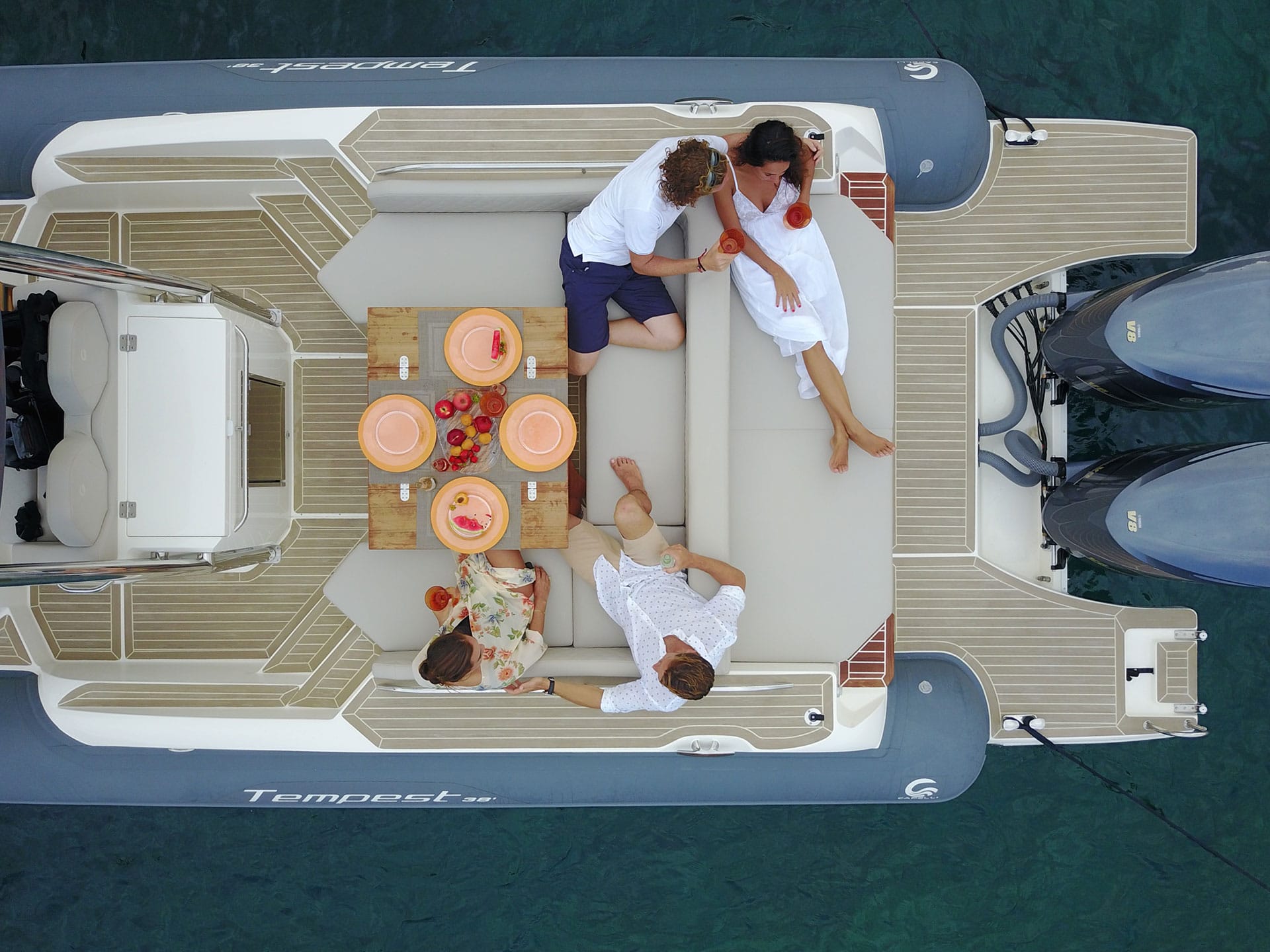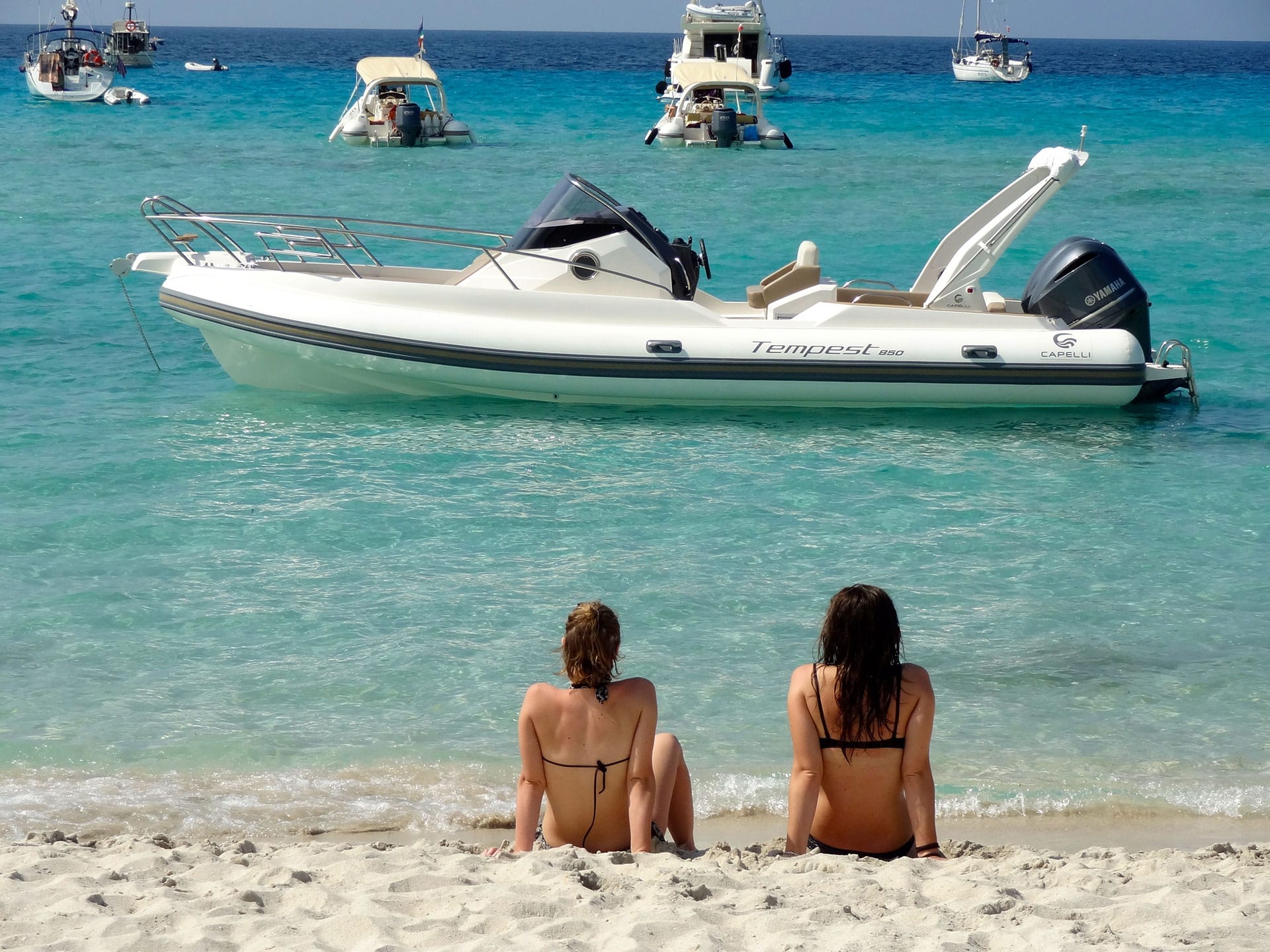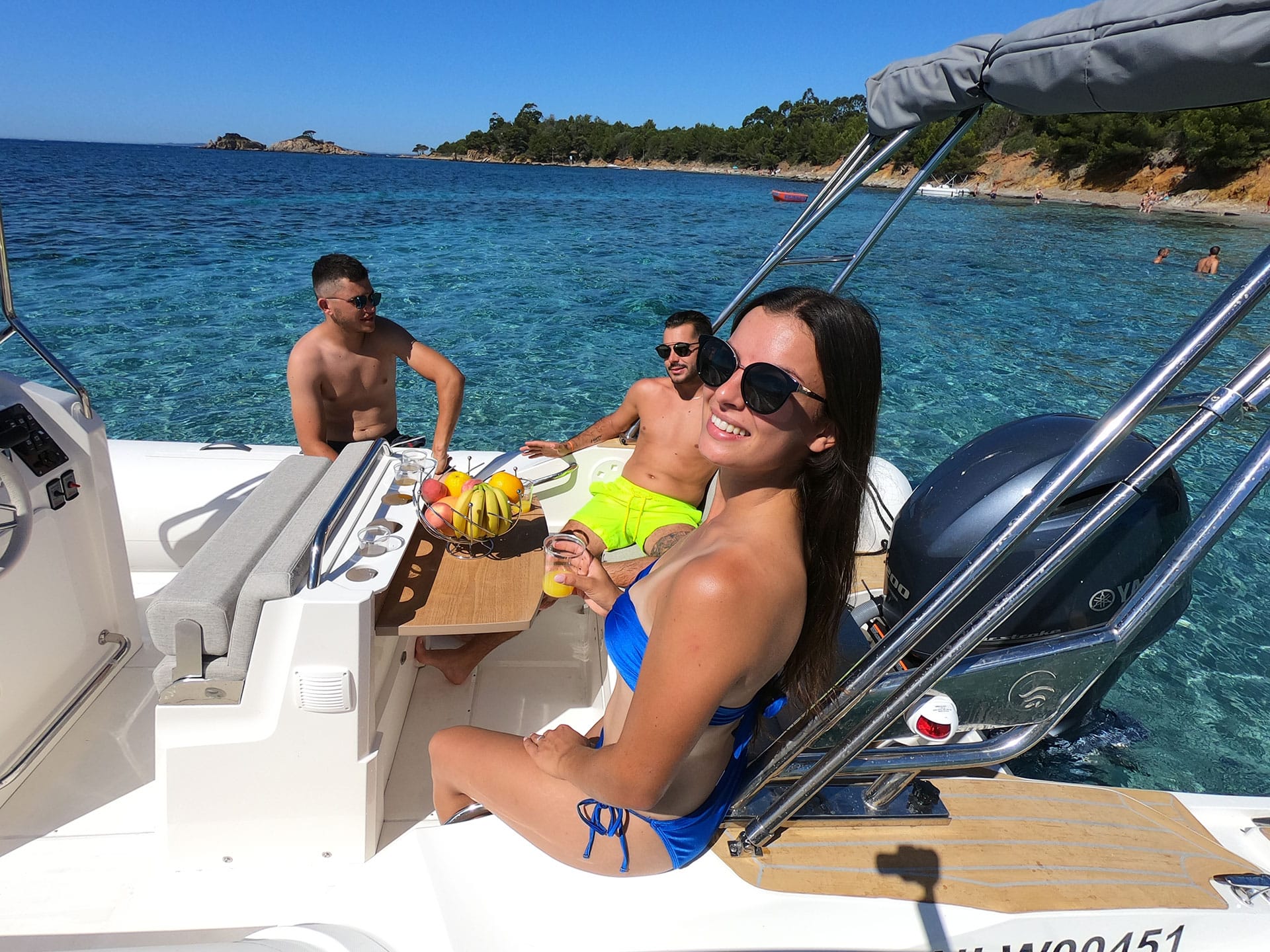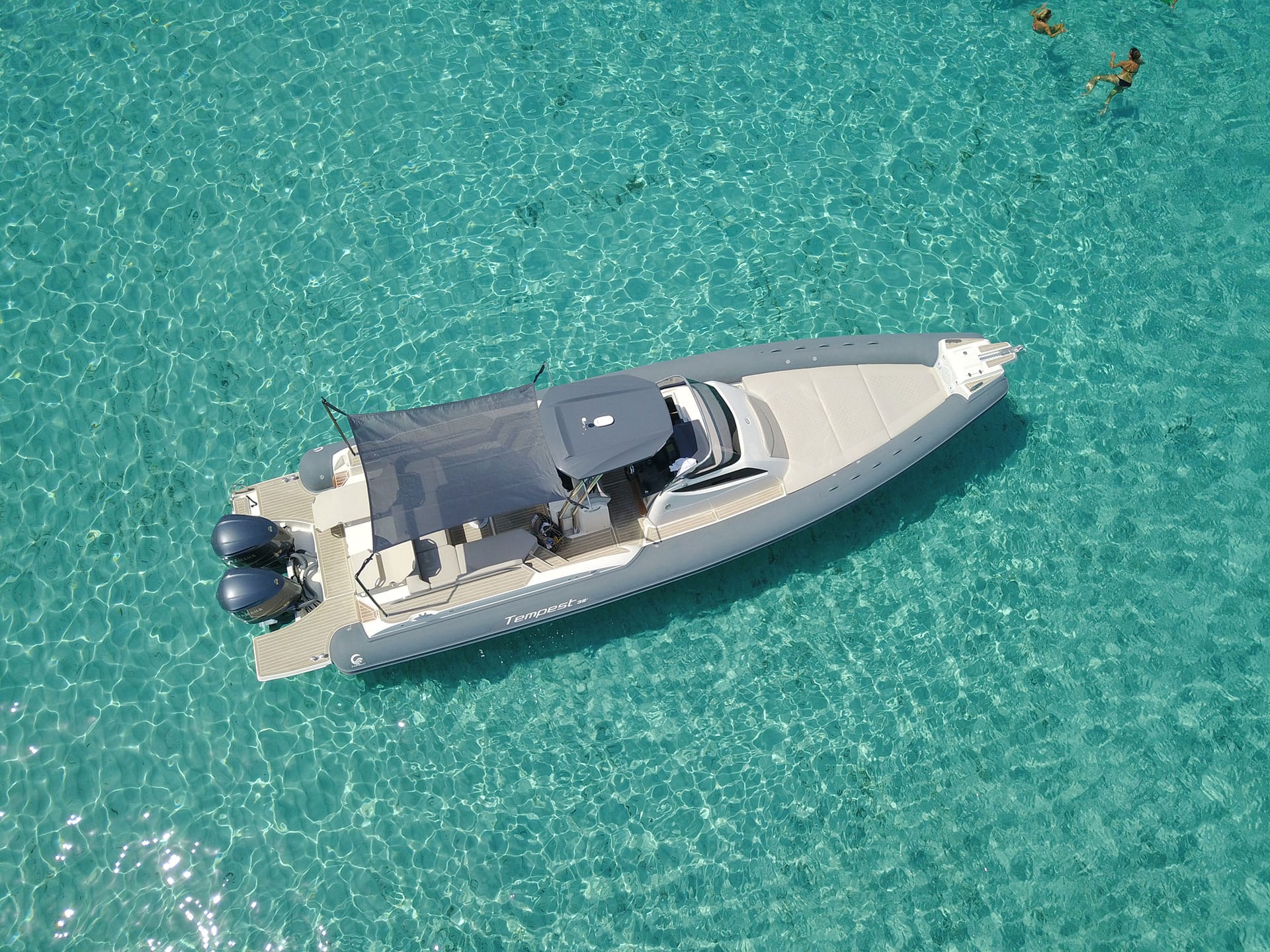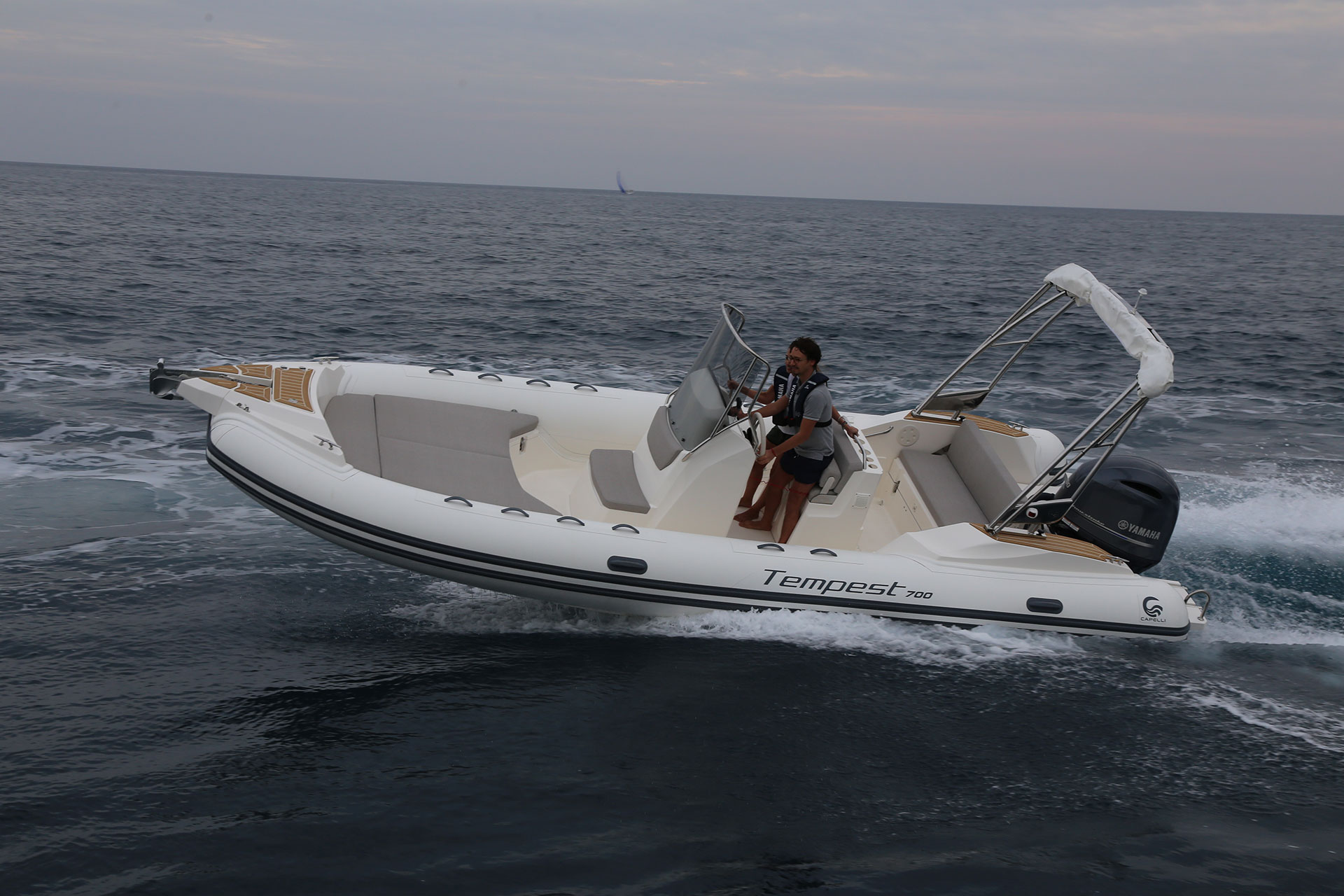 Choose the Capelli Tempest RIB that suits you, configure your boat here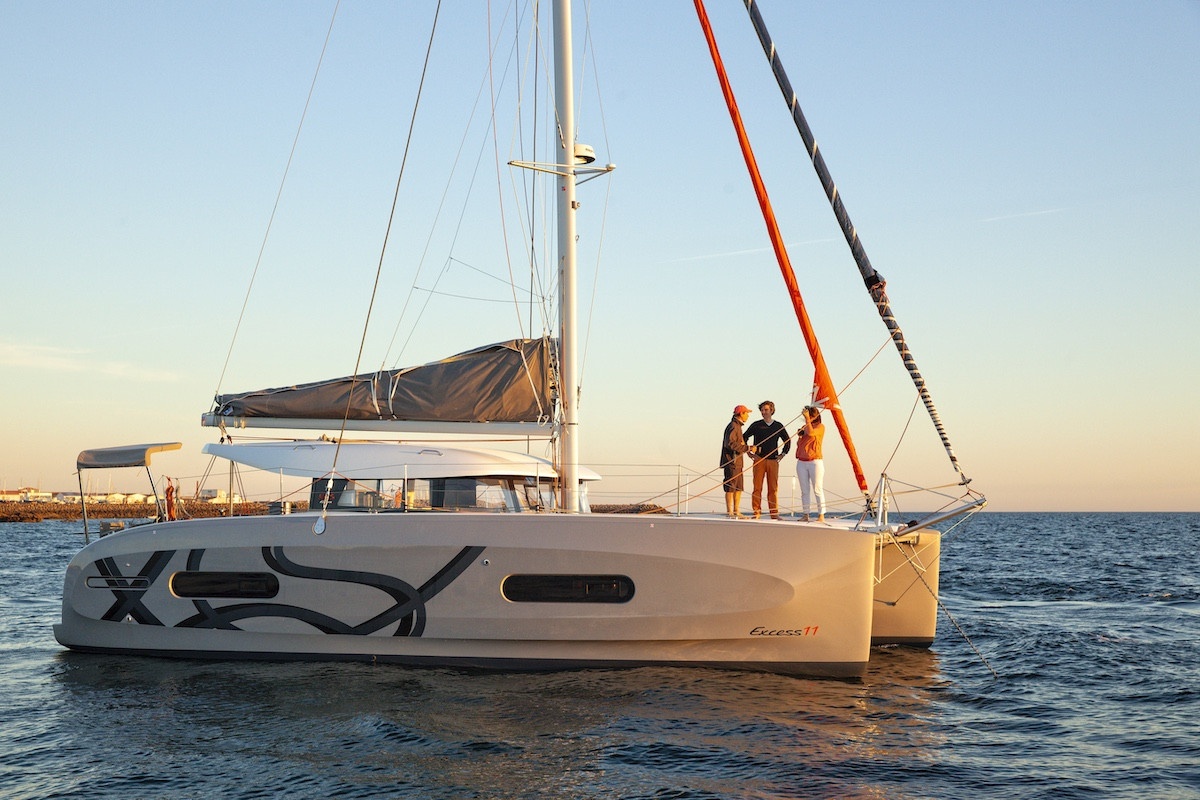 Notre réseau de partenaires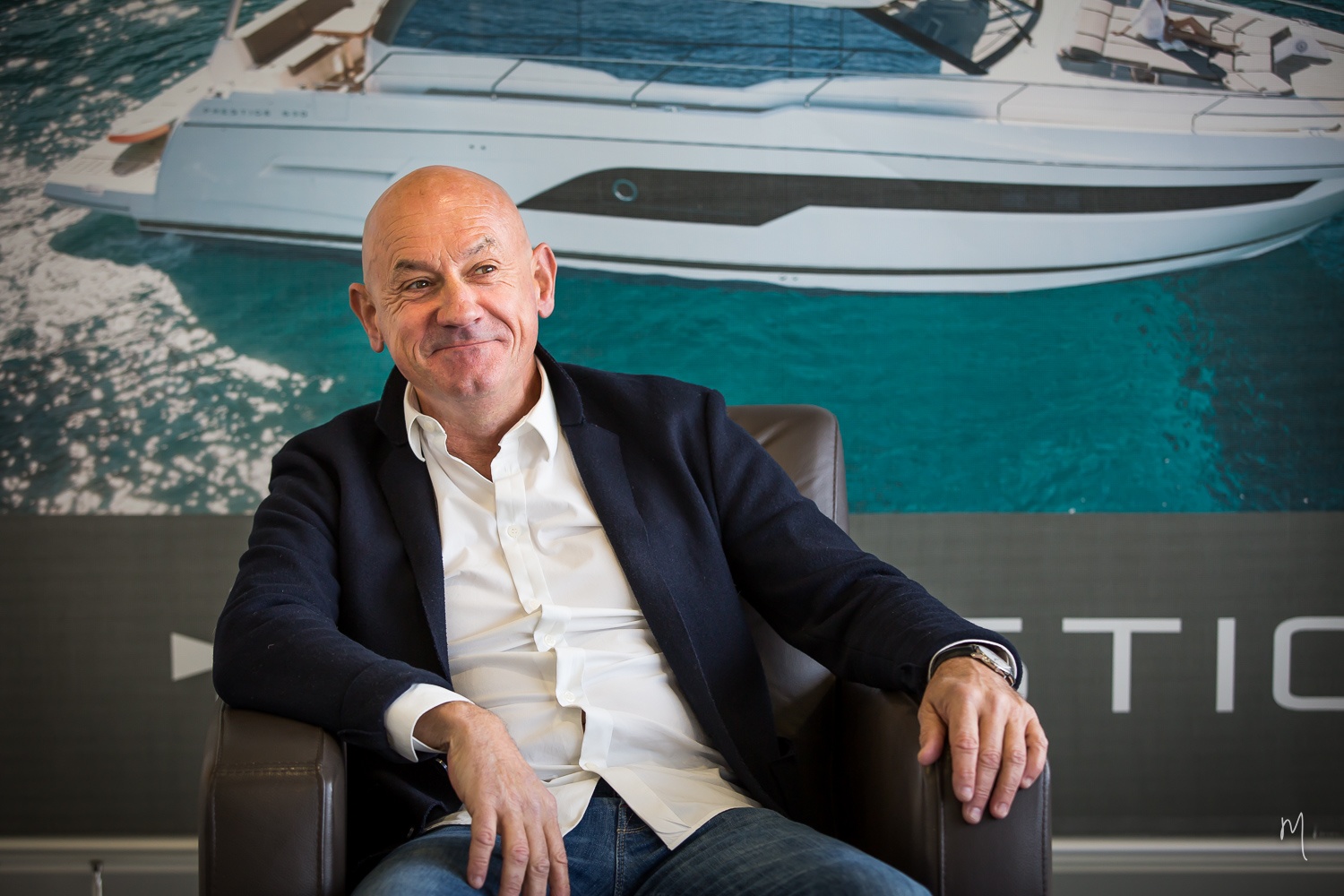 Notre compétence et expérience depuis 25 ans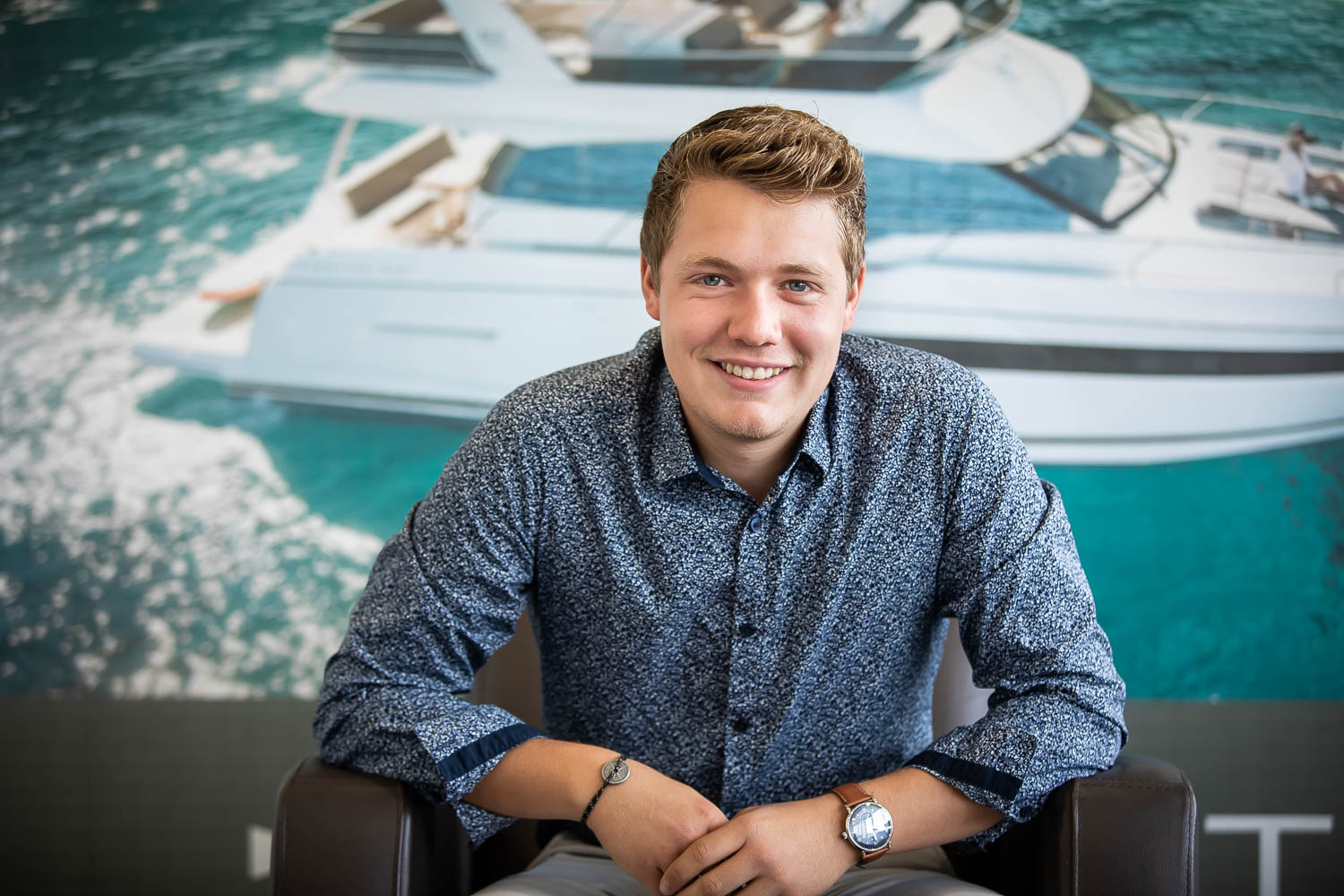 Votre interlocuteur privilégié
Martin Theuleau 06.59.07.90.87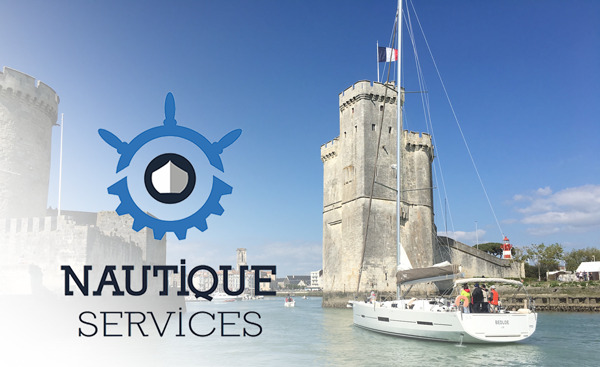 Possibilité de gestion-location au travers de notre collaboration avec la société Nautique Services à La Rochelle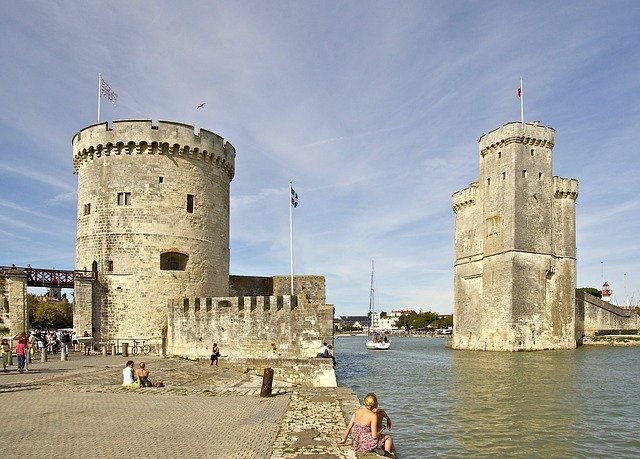 Possibilité de place de port à La Rochelle
Contacter
West Yacht Broker