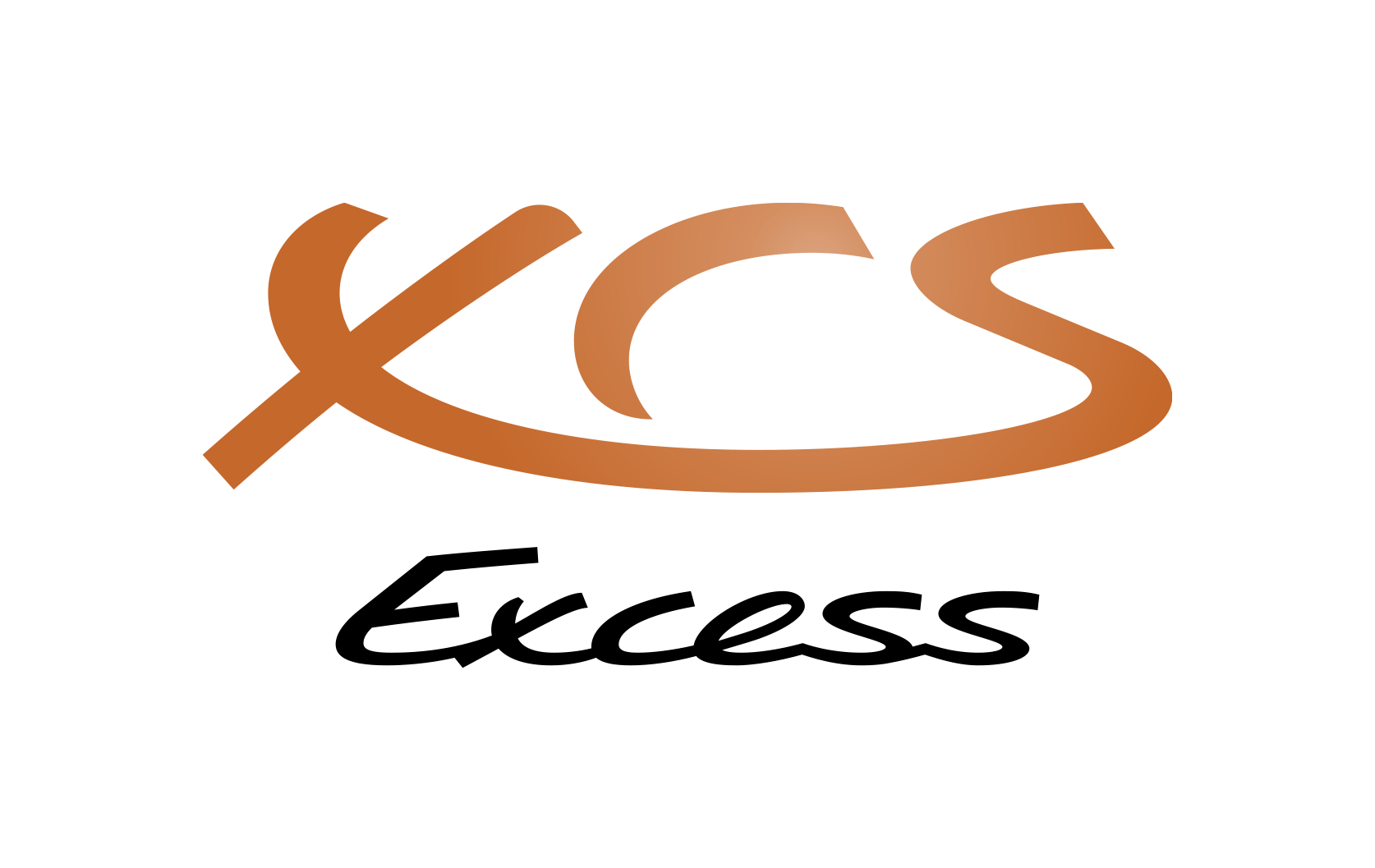 Sporting performance combined with the pleasure of cruising
On the Excess catamarans, the sailing experience has been rethought. On board, you will find a double helm station that offers a perfect view of the sea, a Pulse Line rig for maximum sensations, state-of-the-art connectivity, an optimised living space on board and attractive finishes. These Excess yachts have been designed to adapt to new ways of living on the water. Excess creates catamarans that look like you!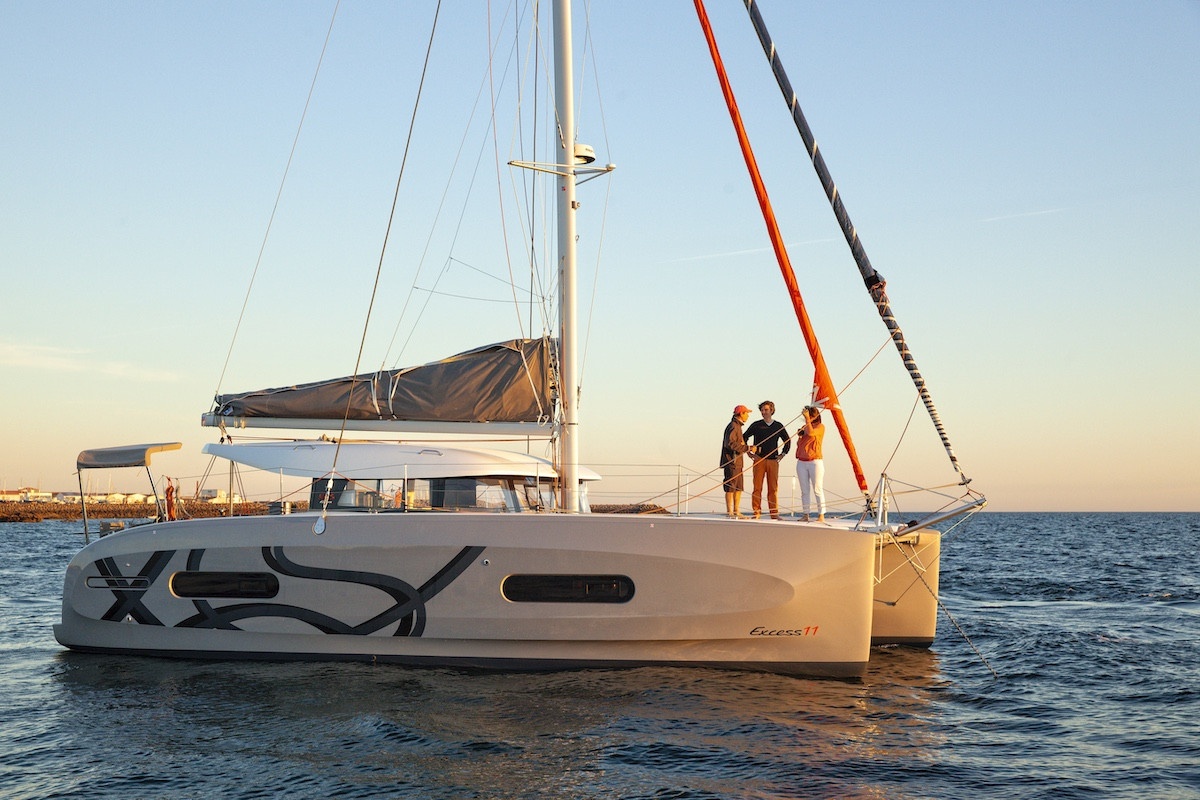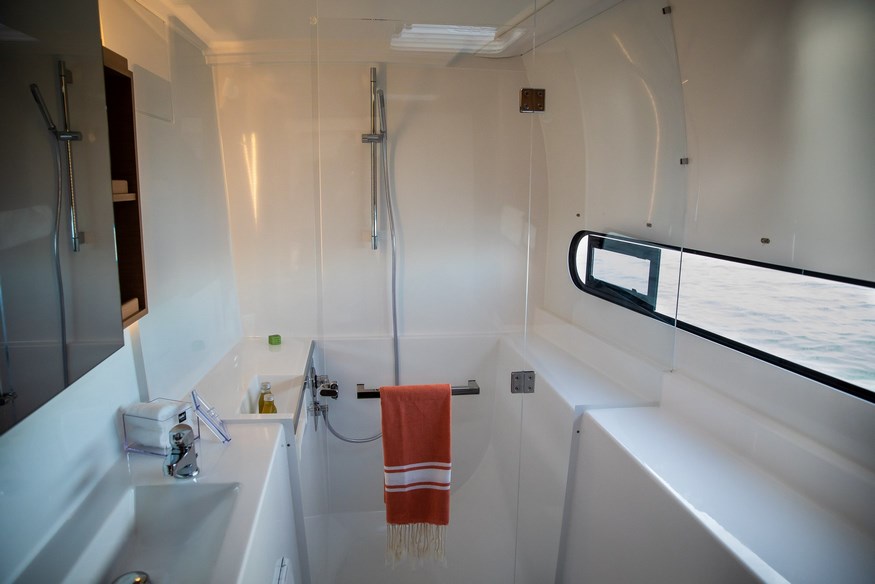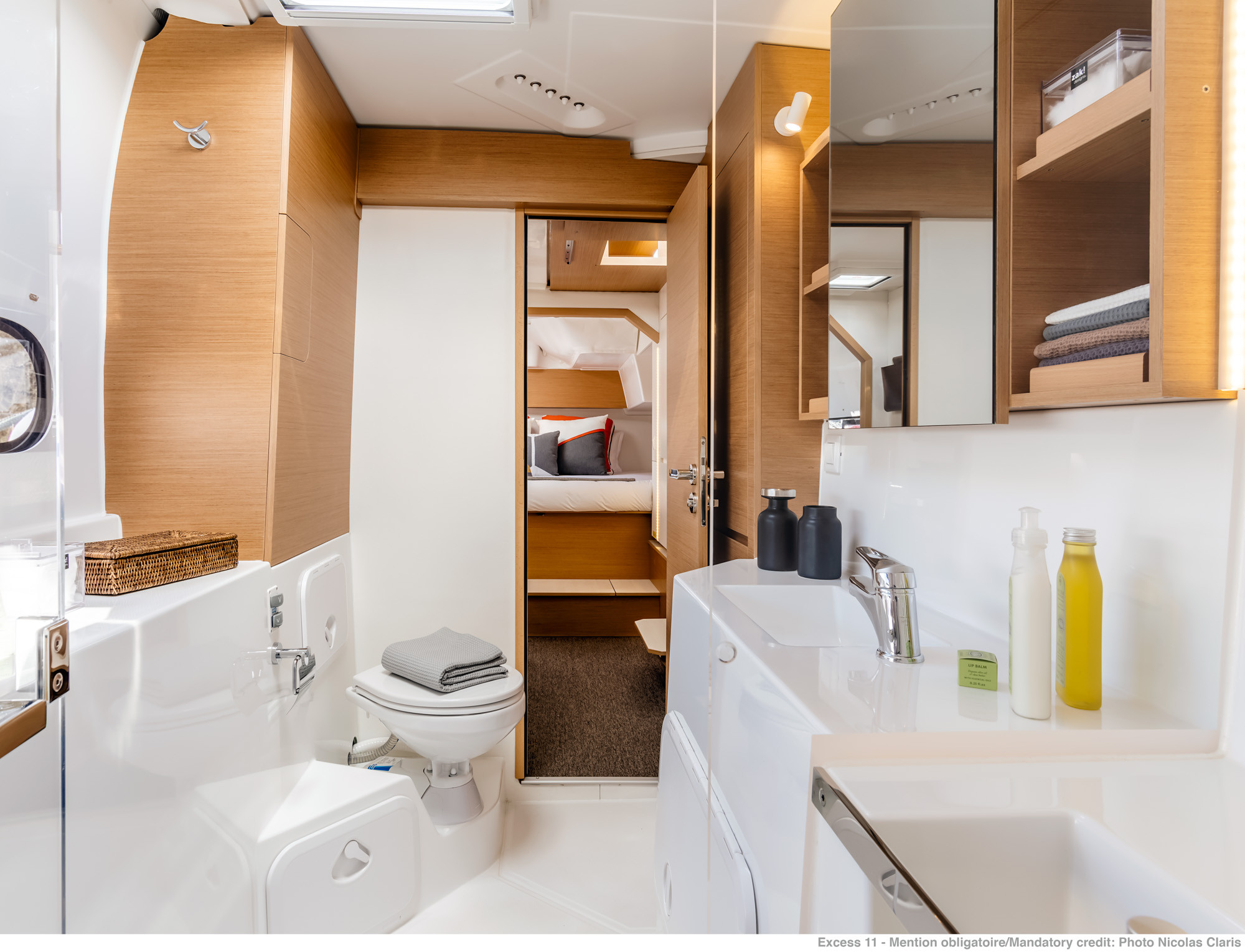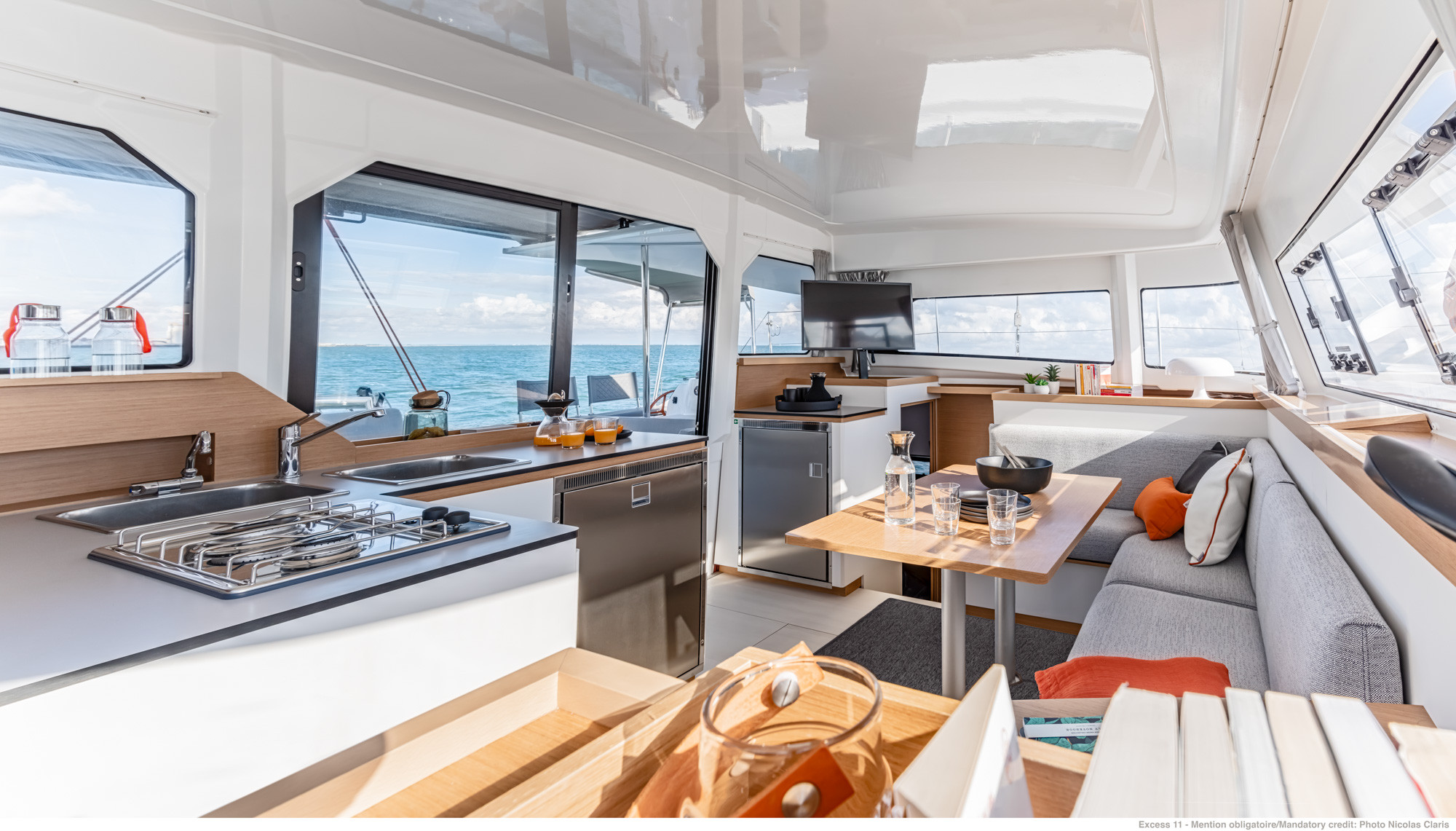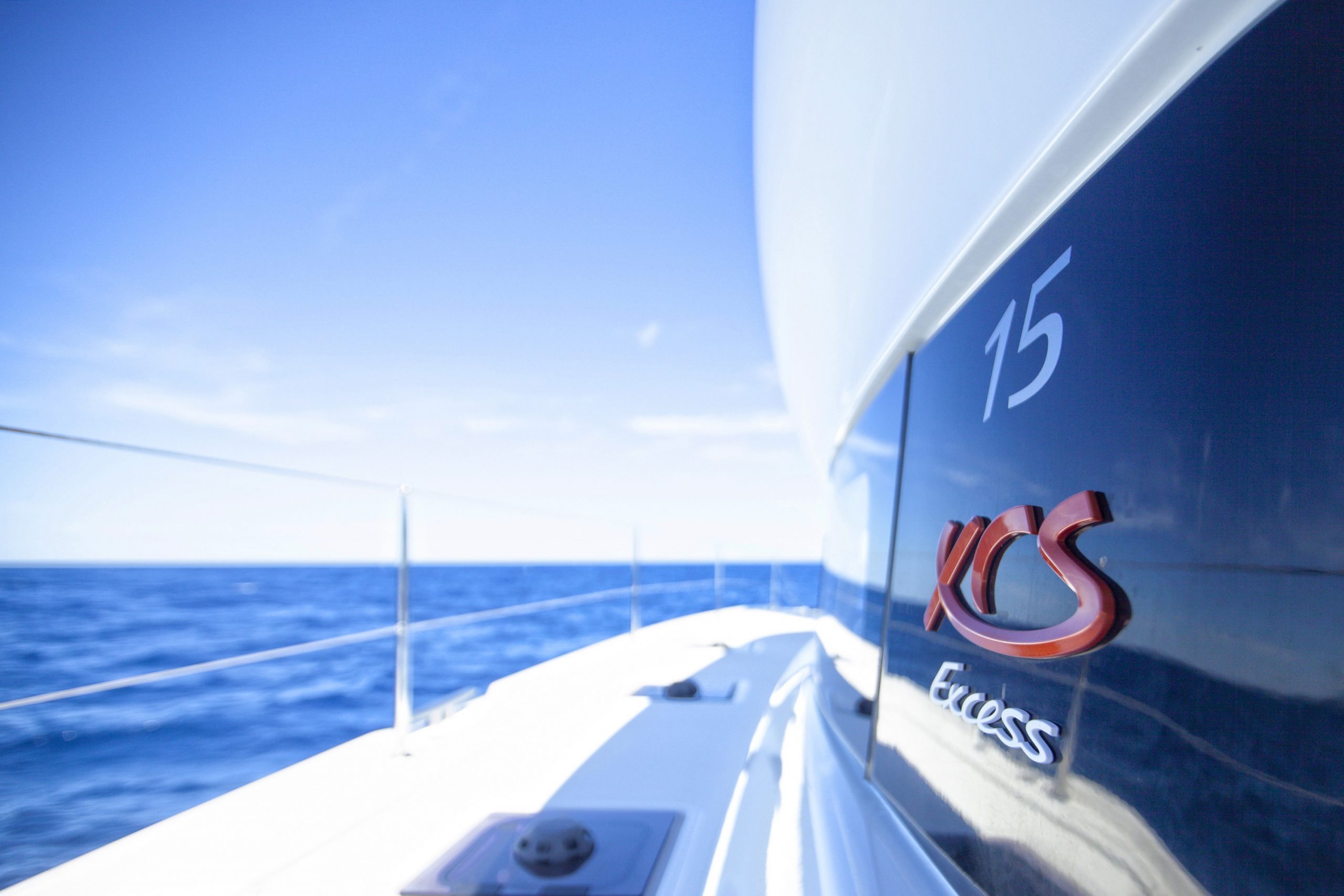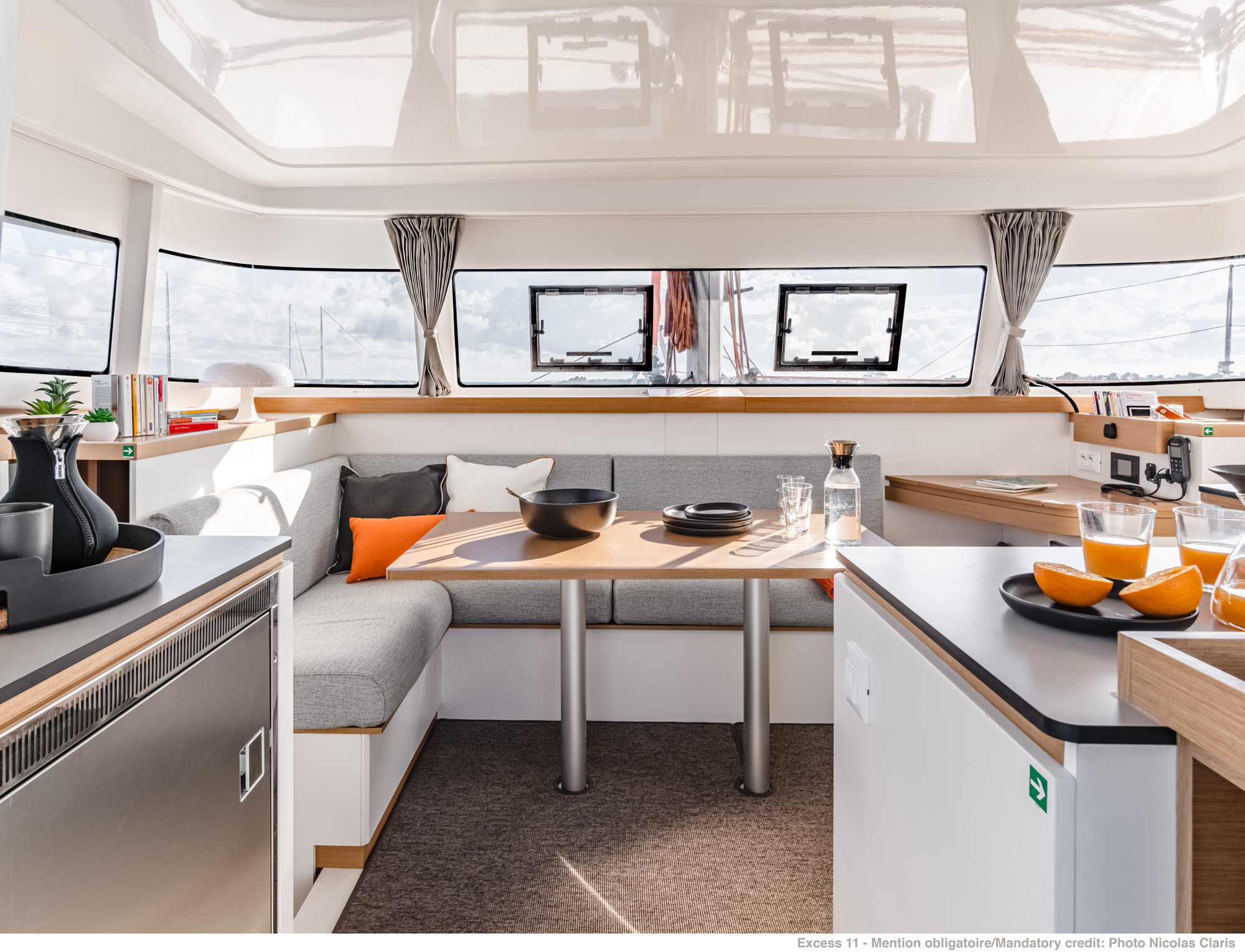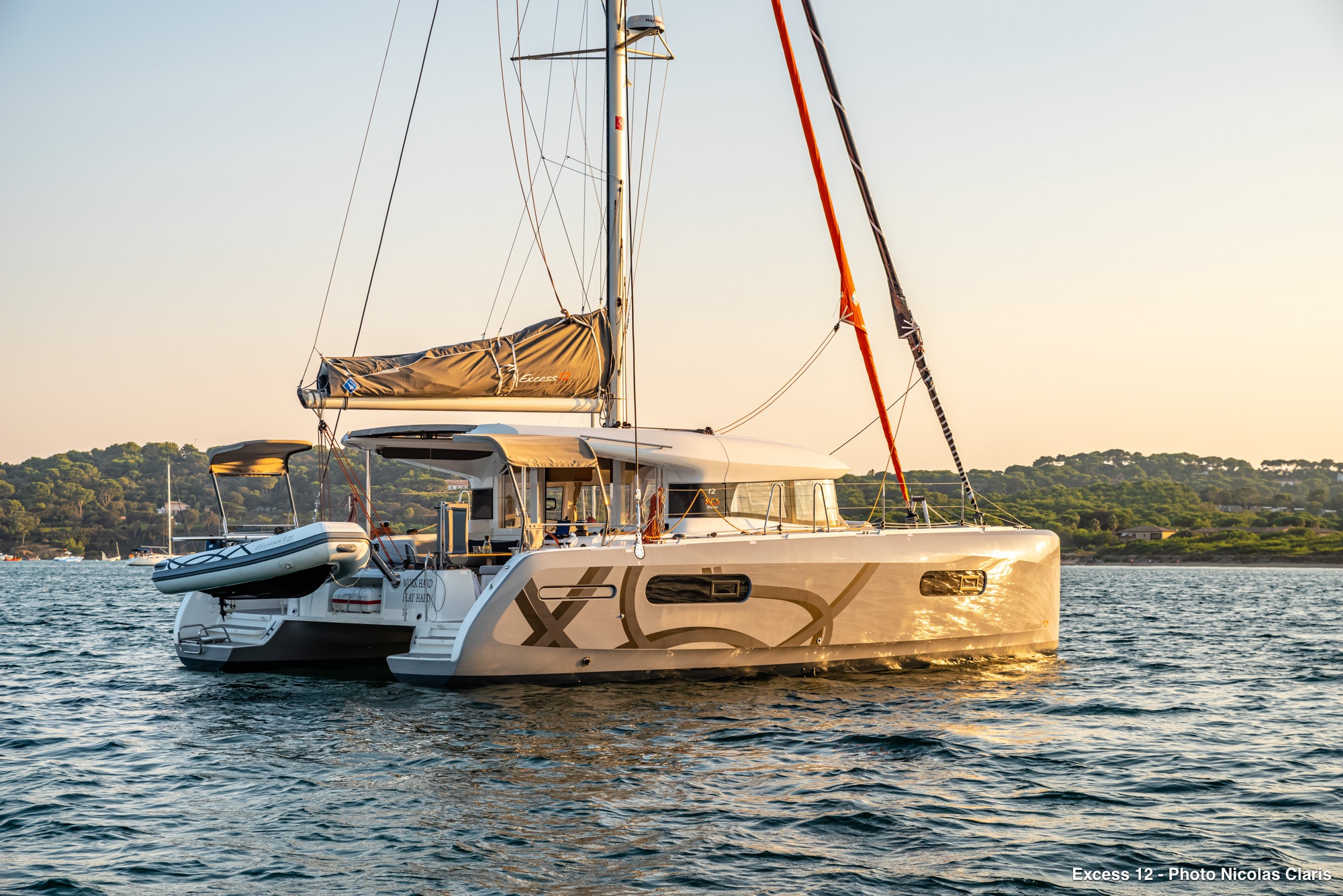 Shape the EXCESS that suits you, configure your boat here
Ideally located next to the EXCESS / CNB manufacturing plants, this situation allows us to follow with particular attention the progress of your EXCESS until its launch in Les Sables d'Olonne, or Bordeaux.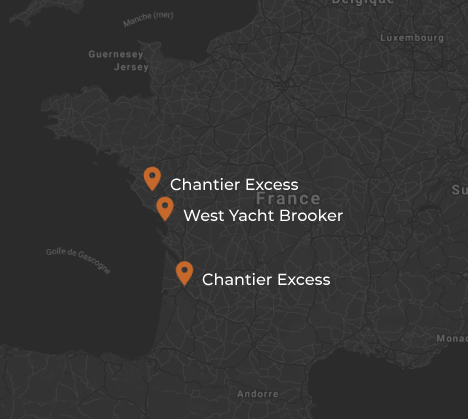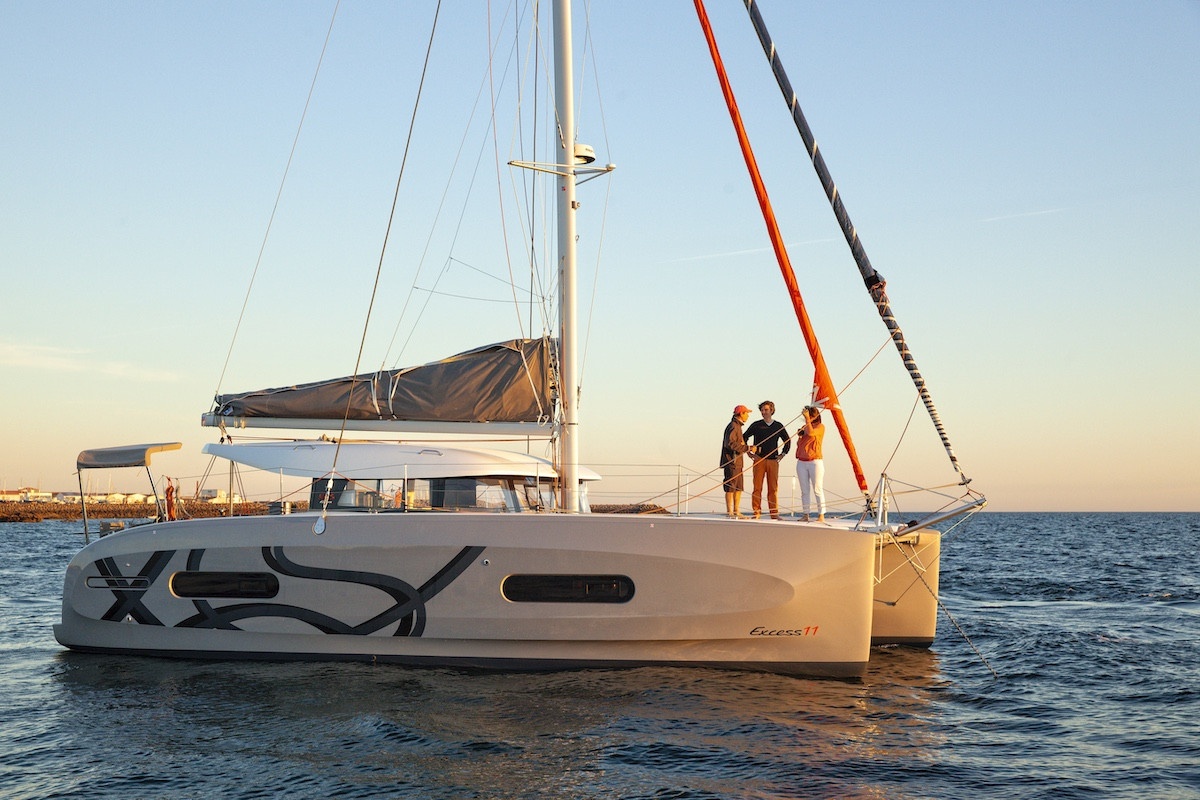 Notre réseau de partenaires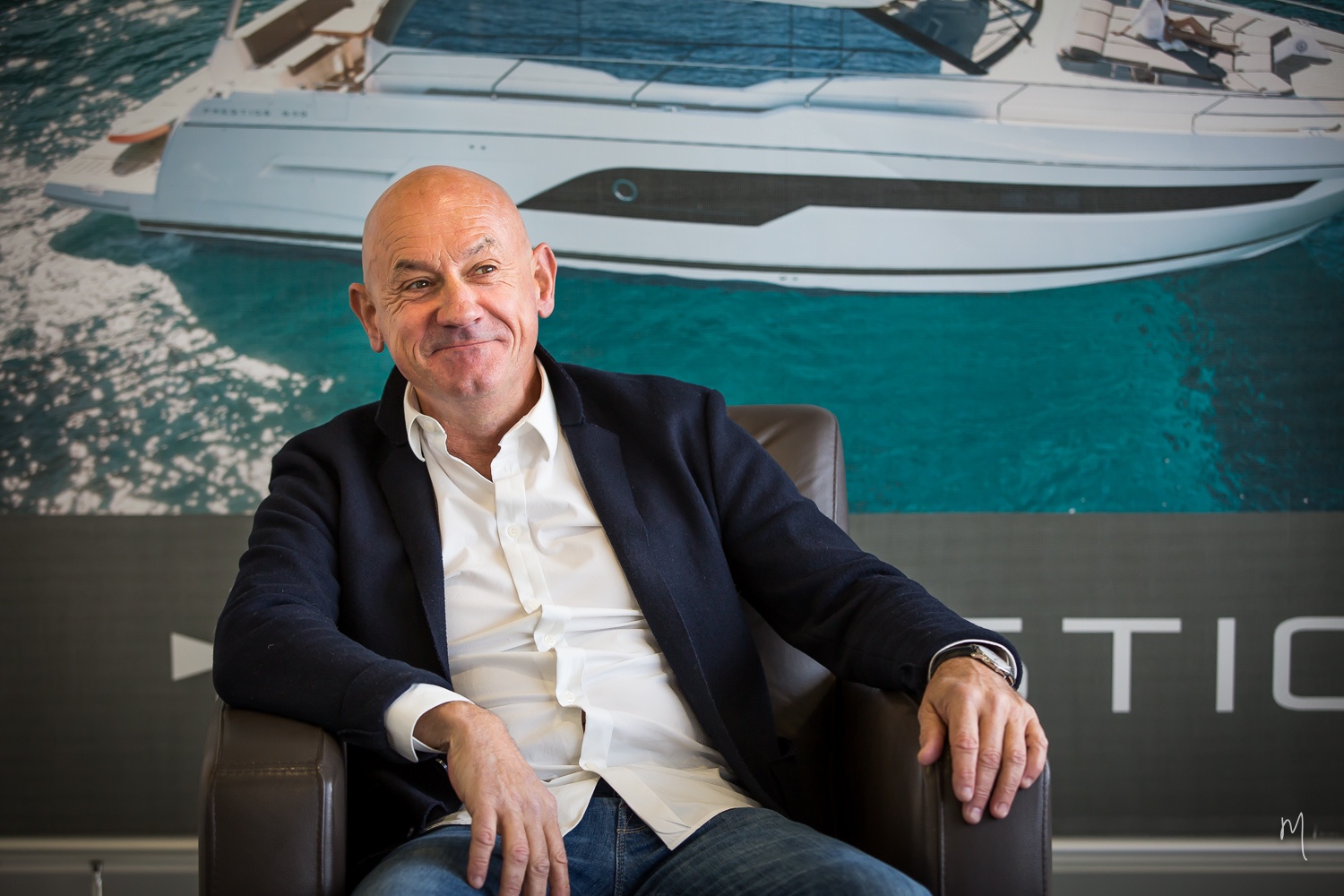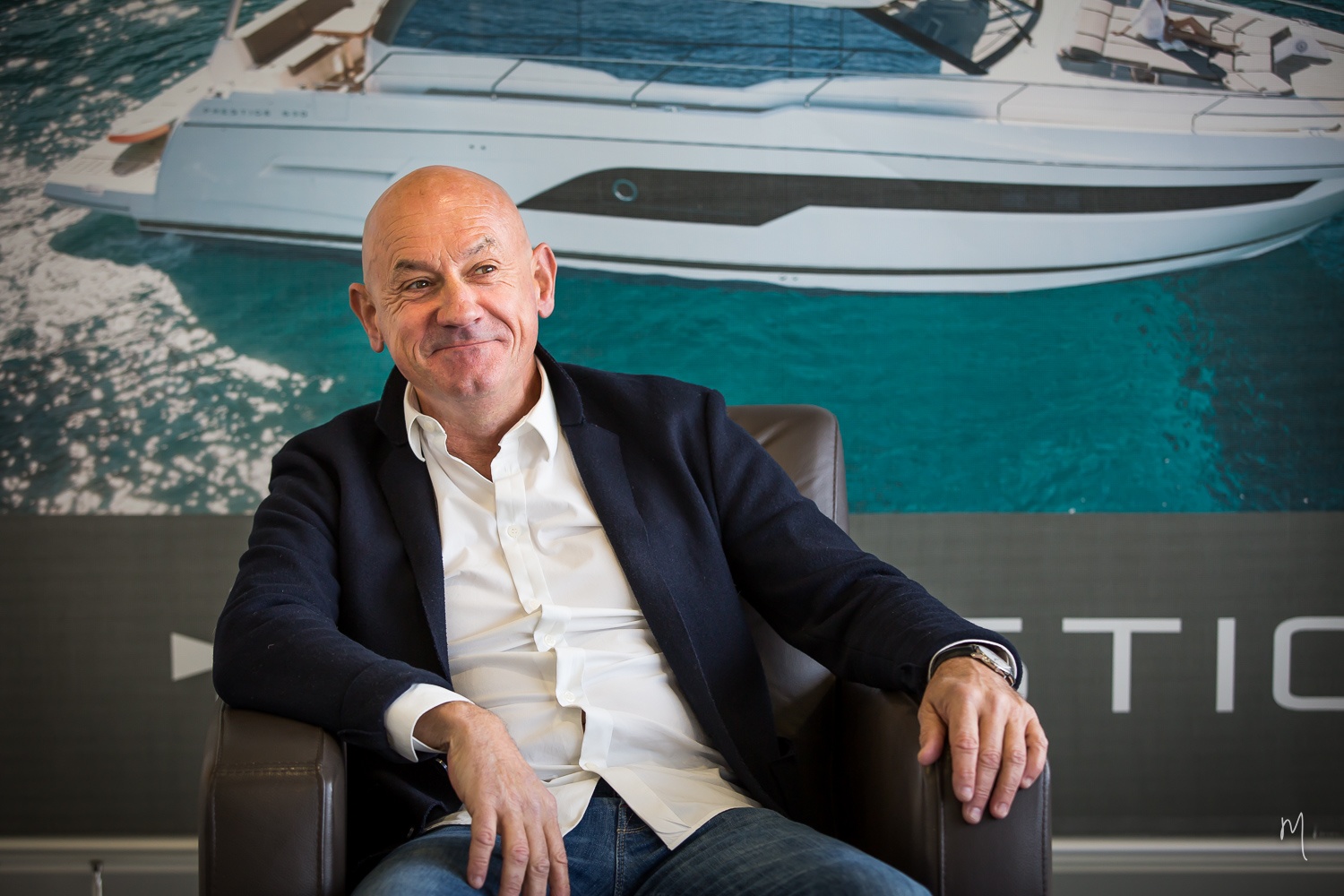 Notre compétence et expérience depuis 25 ans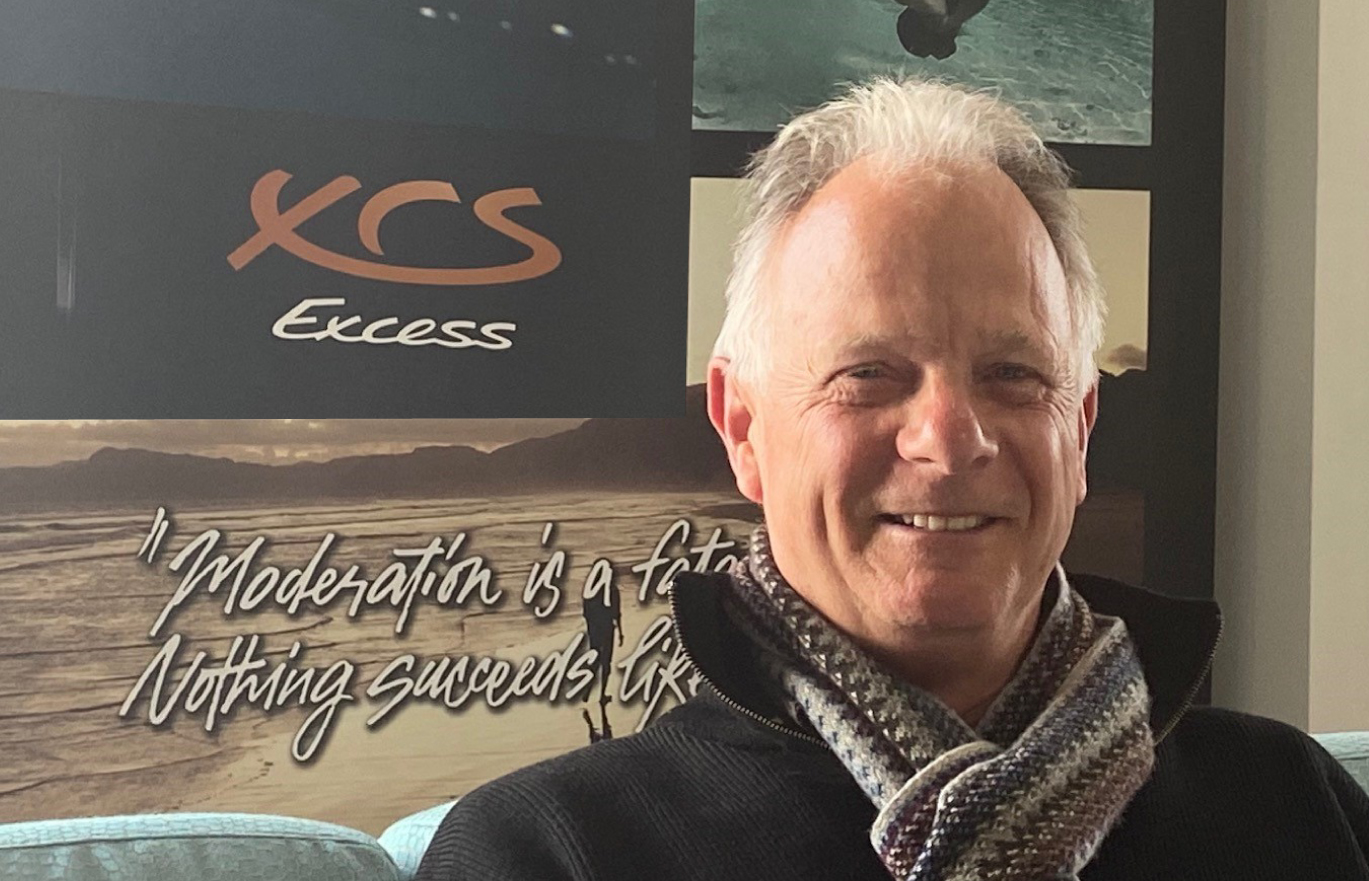 Votre interlocuteur privilégié bilingue Anglais/ Français
07.69.47.97.45 - excess@wyb.fr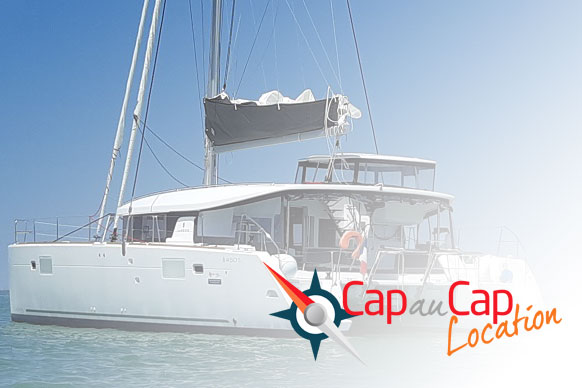 Possibilité de gestion-location au travers de notre collaboration avec la société CAP AU CAP à La Rochelle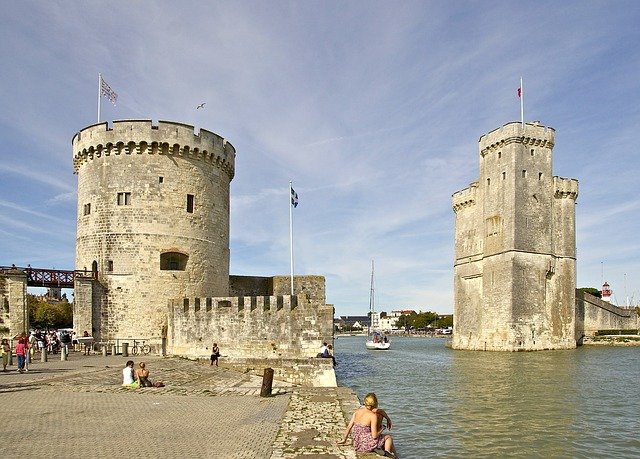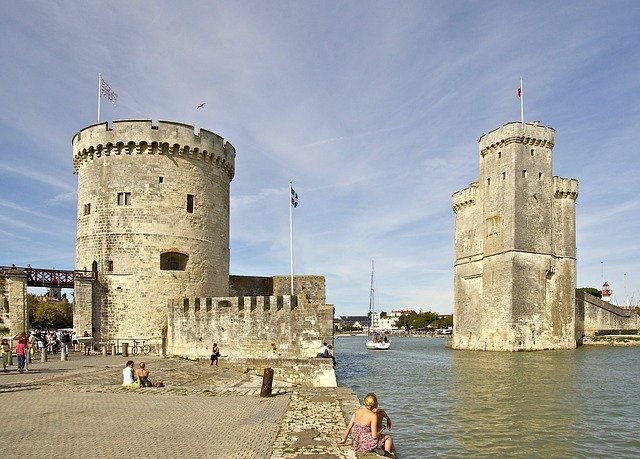 Possibilité de place de port à La Rochelle
Contacter
West Yacht Broker